Home inspection in Valrico, Florida
BetterView Home Inspections performs home inspections in Valrico, FL.
With BetterView Home Inspections, home buying is simply less stressful and less risky because we eliminate an incredible amount of uncertainty from the real estate transaction. We do it by offering solid home inspections in Valrico, Florida with clear and concise reporting so you have the tools you need to negotiate and close with confidence. Relax with fast, easy scheduling, quick report turnaround and results you can count on.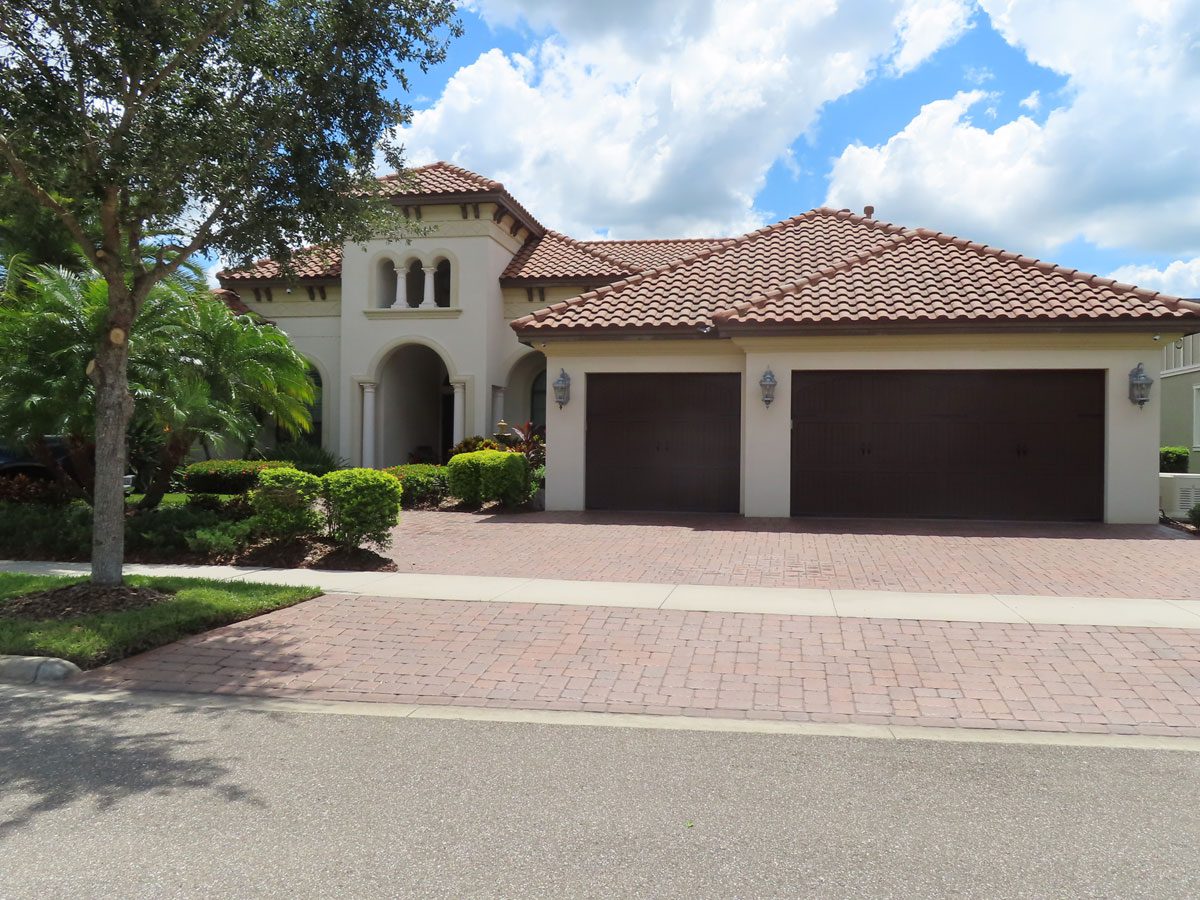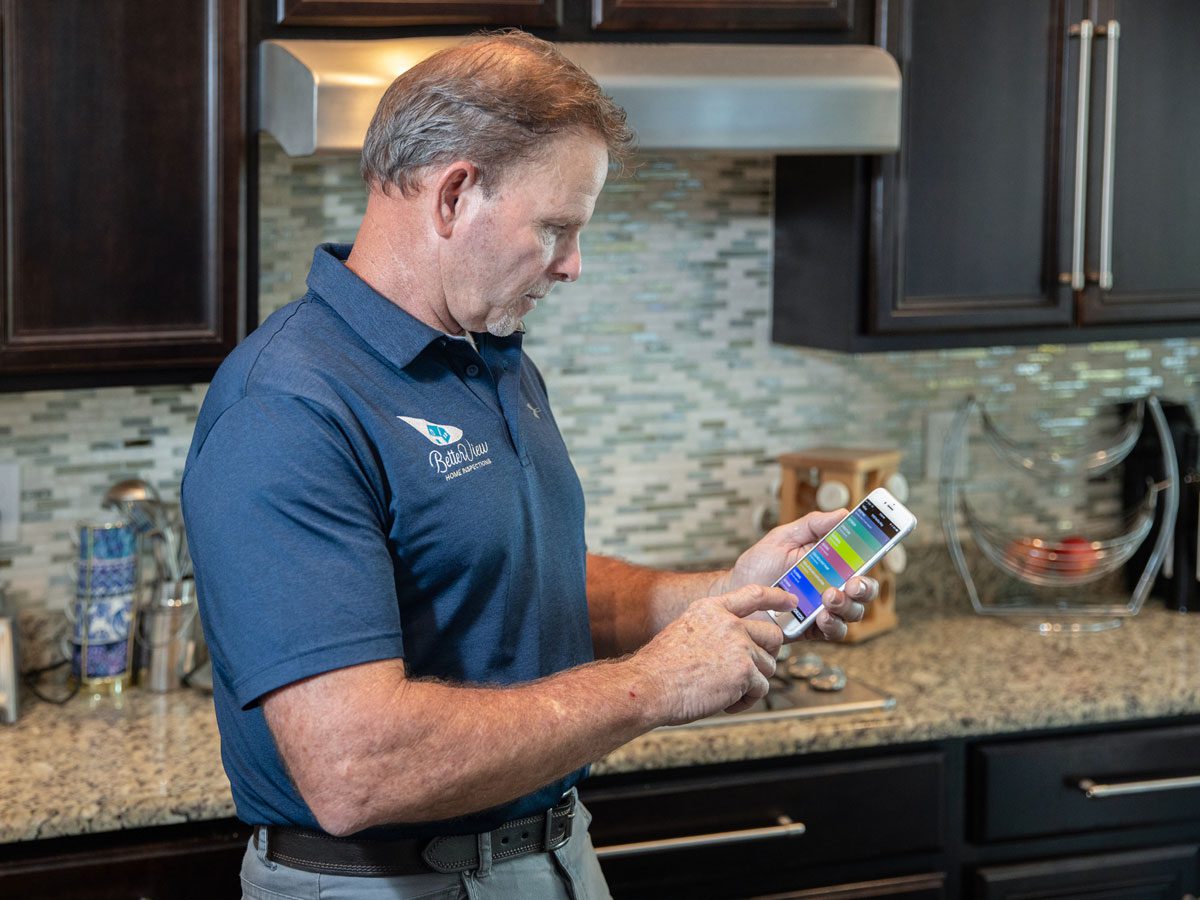 Reasons to contact BetterView Home Inspections
You want to learn more about home inspections
In today's ever-evolving Residential Real Estate market, it's more important than ever for buyers to feel confident in their purchase decision as they move through the process towards closing. BetterView Home Inspections gives buyers the peace of mind they deserve developing a realistic picture of current deficiencies. Allowing buyers to get closing cost credits for immediate repairs and create a realistic budget for repairs and improvements for the first year of homeownership. Understanding the importance of home inspections for buyers is important for any new or experienced home buyer. 
You're looking for a certified and licensed Florida home inspector
You've come to the right place. Fletcher Adams is a certified & licensed Home Inspector in the State of Florida – with the license number #HI12299.
You need a home inspector in either Hillsborough, Pinellas, Pasco or Polk Counties.
You're also in the right place for that. At BetterView Home Inspections, we specialize in providing services for those Counties.
You want a professional and experienced home inspector
Through BetterView Home Inspections, you're sure to receive exactly that. Fletcher has extensive years of experience in the areas of electrical, plumbing, heating and air, roofing, structural, insulation, ventilation, pools and spas. He also makes sure to stay educated regarding any updates in the industry, constantly looking for new ways to improve and become an even better home inspector.