Wind Mitigation Inspection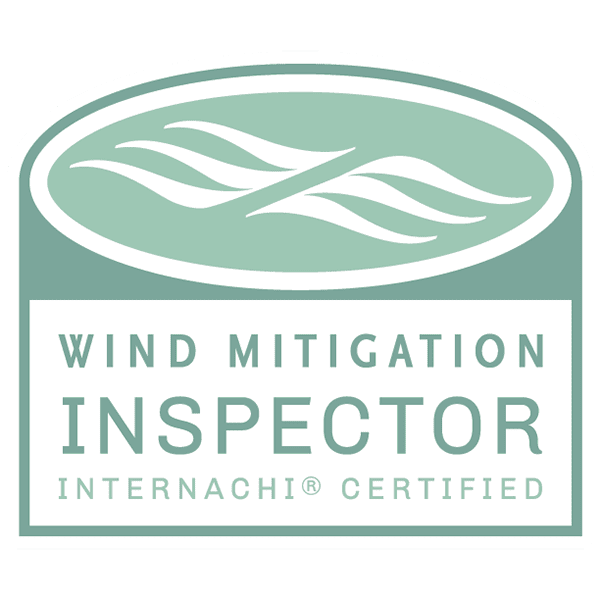 Wind Mitigation Inspection
Wind mitigation is the implementation of certain building techniques in order to limit damage caused by intense wind. In Florida, the portion of a homeowner's premium covering wind damage can be up to 70% of the total, depending on location.
Florida is prone to windstorm damage from hurricanes and has mandating incentives to mitigate damage due to wind allowing homeowners to benefit from reduced insurance premiums. Florida passed a law requiring insurance companies to offer their customers discounts and credits for existing building features and home improvements that reduce damage and loss from wind.
In order to qualify for this discount, homes must undergo a certified home wind inspection. Those with windstorm insurance can avoid a costly deductible. Deductibles for homes in hurricane-prone areas can exceed $20,000, meaning that mild to moderate wind damage might not be covered by insurance at all.
If proper wind mitigation techniques have been used, these expenses can be avoided. A Wind Mitigation Inspection verifies the construction details of your home and is used to qualify for discounts on your insurance premium. I encourage you to reach out to your insurance company to find out if the inspection qualifies you for a lower insurance premium. BetterView Home Inspections is certified to complete a Wind Mitigation Inspection for you.
This inspection will consist of the inspector looking for the following 8 key categories.
Roof Covering
Roof Sheathing Attachment
Roof to Wall Attachment
Roof Geometry
Gable End Bracing
Wall Construction
Type of Secondary Water Barrier
Opening Protection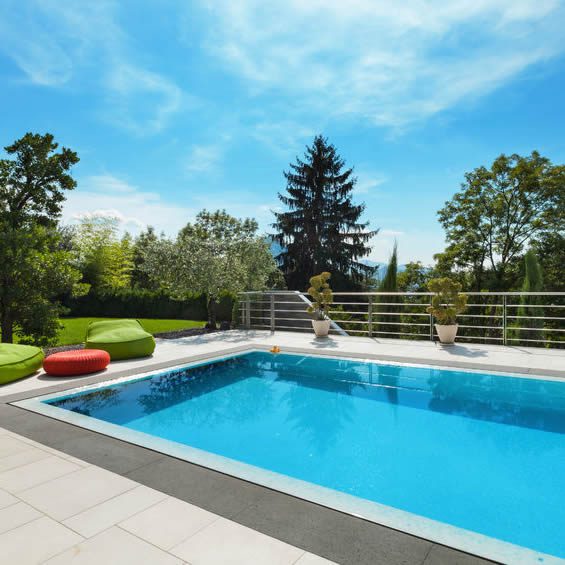 Residential Pool & Spa Inspections
A non-invasive analysis of your pool and spa.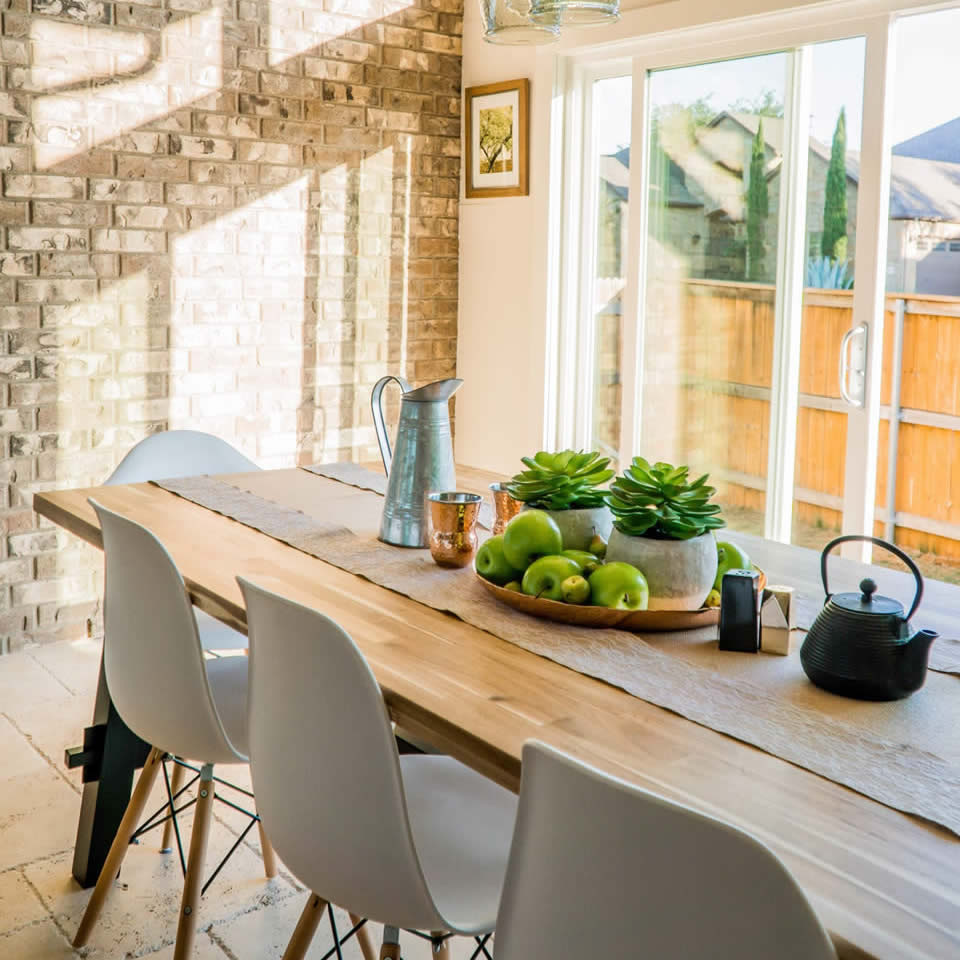 11 Month Warranty Inspection
Find defects within your warranty period.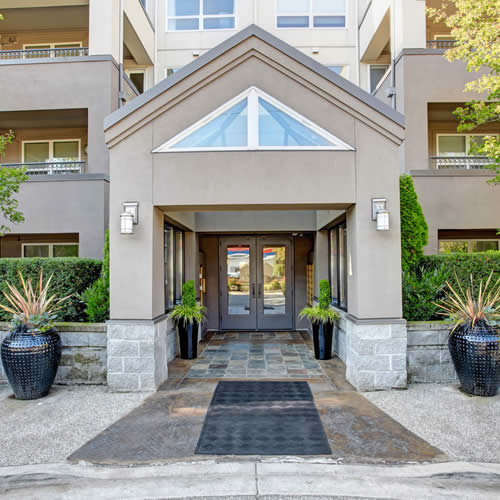 Condominium Inspections
Analyze the interior of your condo.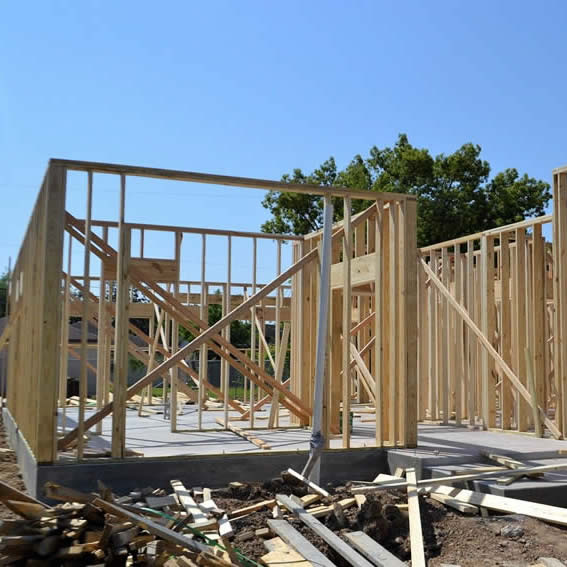 Phase Construction
Identify possible defects after each construction phase.