We deliver quality services
At BetterView Home Inspections, we are committed to providing services that are of the highest quality. We take pride in our work, and ensure that no stone is left unturned in assisting you with your home inspection. We prefer to go the extra mile, so that you can enjoy complete peace of mind in your home.
We are fully licensed and certified
We know that you deserve only the best in the industry. That's why I'm certified and licensed by the State of Florida (#HI12299) as a Home Inspector. I also make sure to adhere to the InterNACHI Standards of Practice and the InterNACHI Code of Ethics, which ensures that the work you receive is of the highest quality.
We encourage your participation
We encourage all our customers to actively take an interest in the home inspection, and to ask us any questions you're curious about as we proceed. We want you to understand exactly what it is we're looking for, and how it's relevant to you as a home owner.
The following services are what we specialize in at BetterView Home Inspections: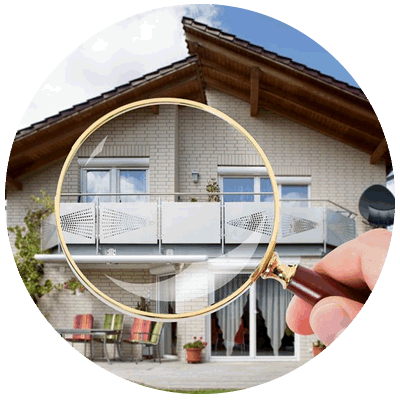 Buyers Inspection
Inspect it before buying it.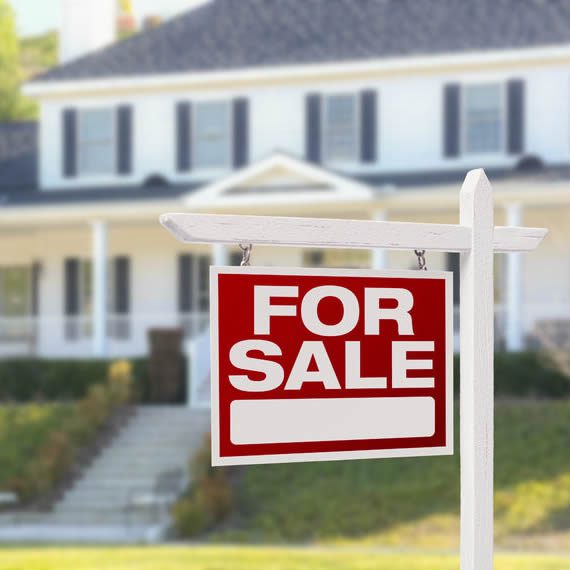 Sellers pre-listing Inspection
Inspect the house before listing it.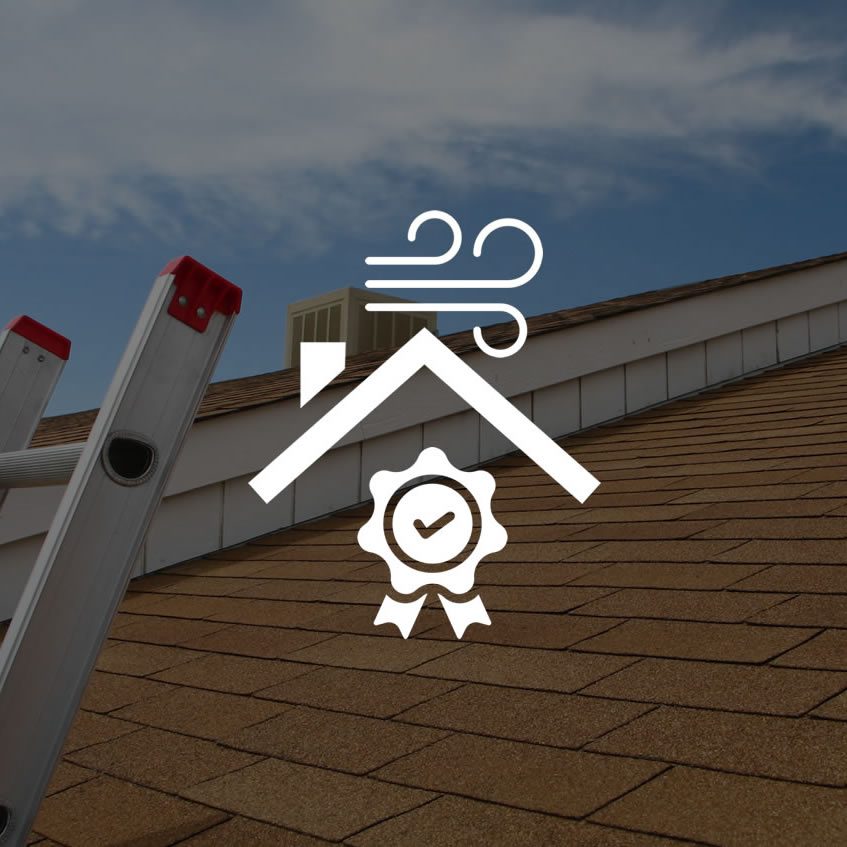 Wind Mitigation Inspection
Limit wind damage to your house.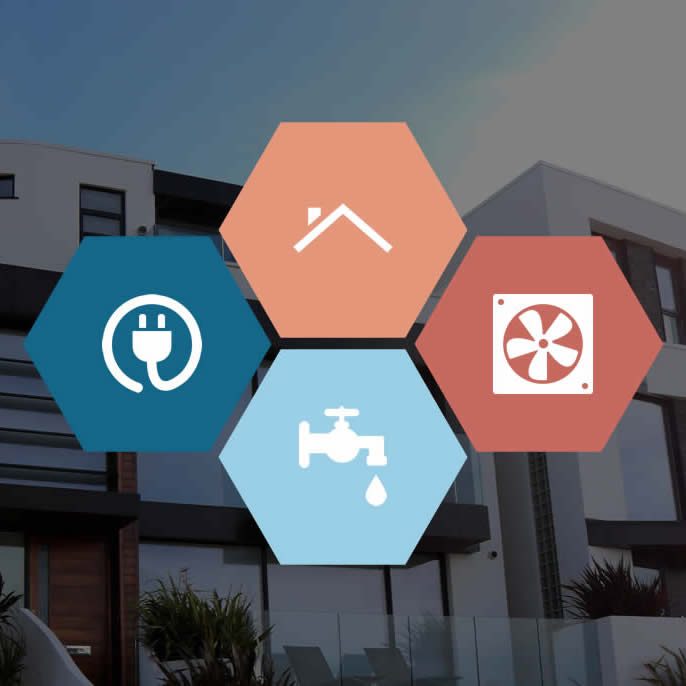 Four Point Inspection
Analyze your roofing, electrical, plumbing, and HVAC.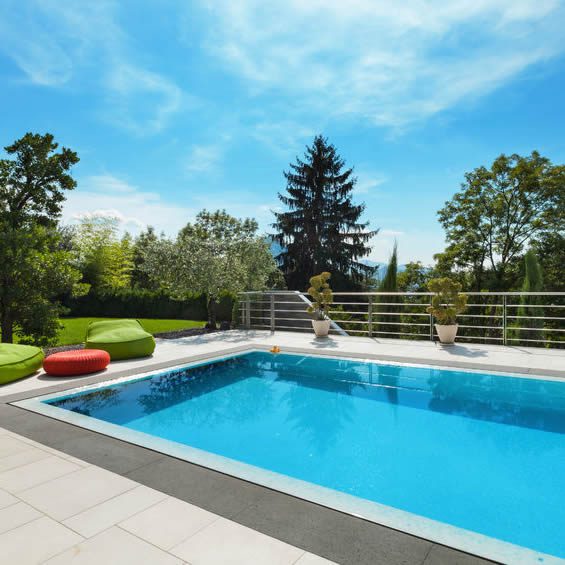 Residential Pool & Spa Inspections
A non-invasive analysis of your pool and spa.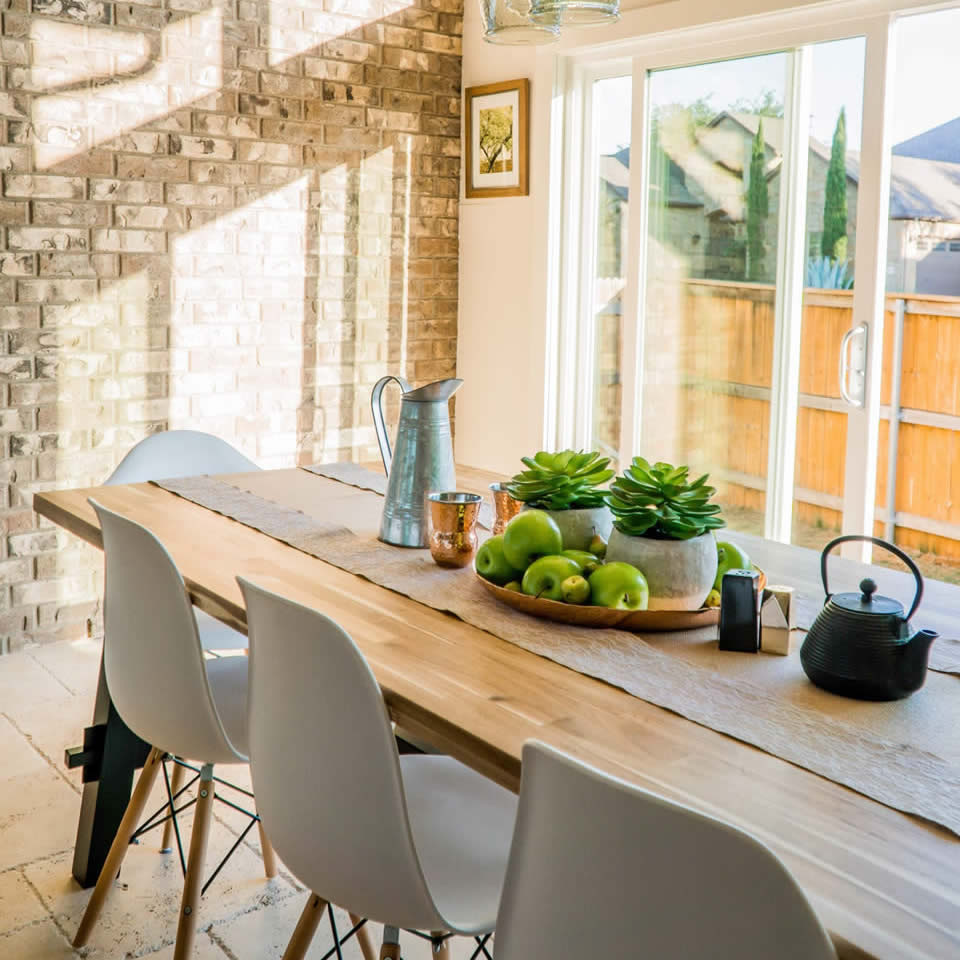 11 Month Warranty Inspection
Find defects within your warranty period.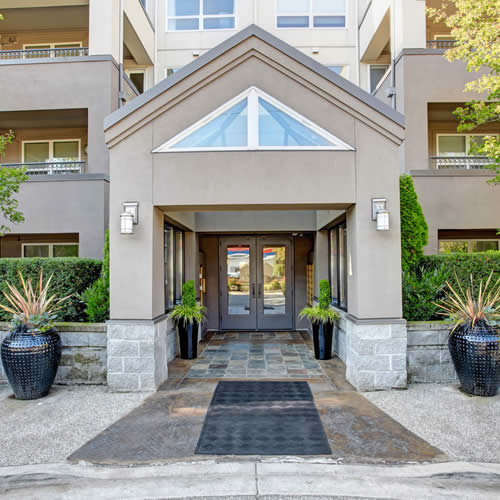 Condominium Inspections
Analyze the interior of your condo.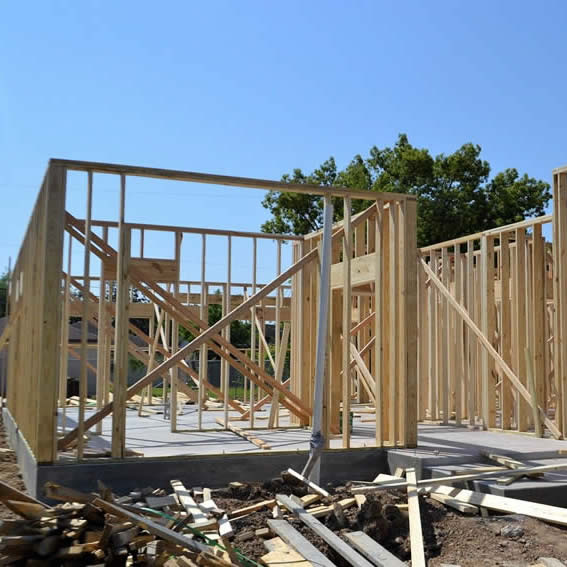 Phase Construction
Identify possible defects after each construction phase.