11 Month Warranty Inspection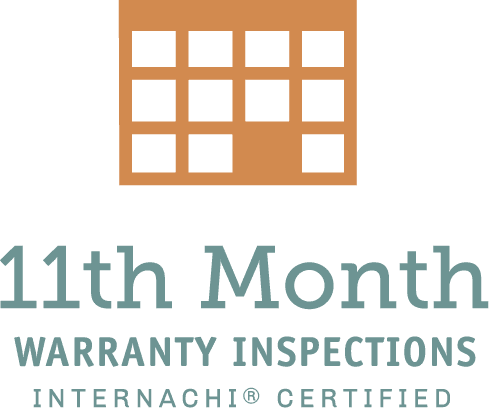 11 Month Warranty Inspection
After a new home has been lived in for nearly a year, there can be signs of system or component malfunction, unusual wear and settlement which often go unnoticed by the homeowner. Unfortunately many defects or issues that would be covered by the builders 1 year warranty go undiscovered until it's too late because few home owners are trained to know what and how to inspect for these potential defects. The end of warranty Inspection can be very beneficial to you as a homeowner. You want to know of any defects or potential hazards prior to the end of the home builder warranty. Schedule your inspection on the 11- month and I will complete the home Inspection providing you with an unbiased, accurate and comprehensive report clear and easy to read. The Builder will also receive a copy of the report so that both parties will have a better understanding of issues that may need attention before the warranty expires.
Note that this inspection is based on the observations made on the date of the inspection, and not a prediction of future conditions.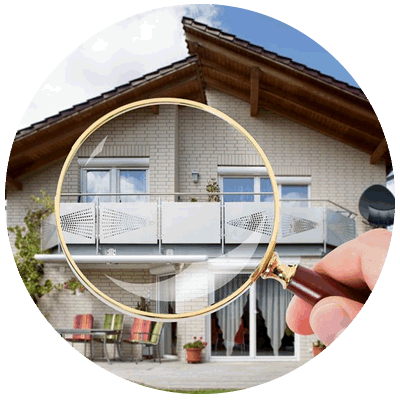 Buyers Inspection
Inspect it before buying it.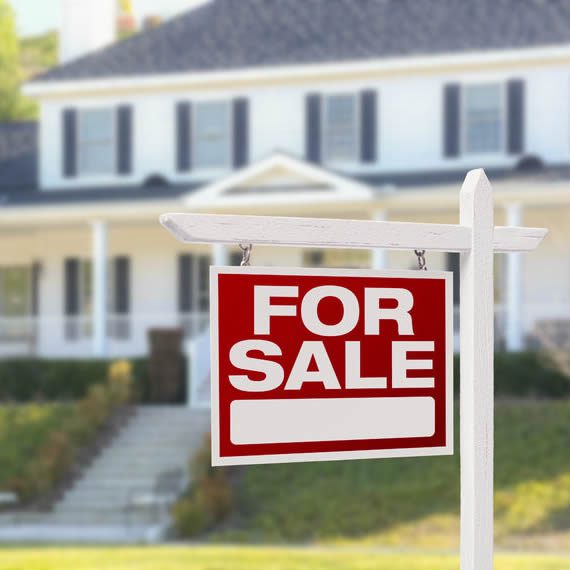 Sellers pre-listing Inspection
Inspect the house before listing it.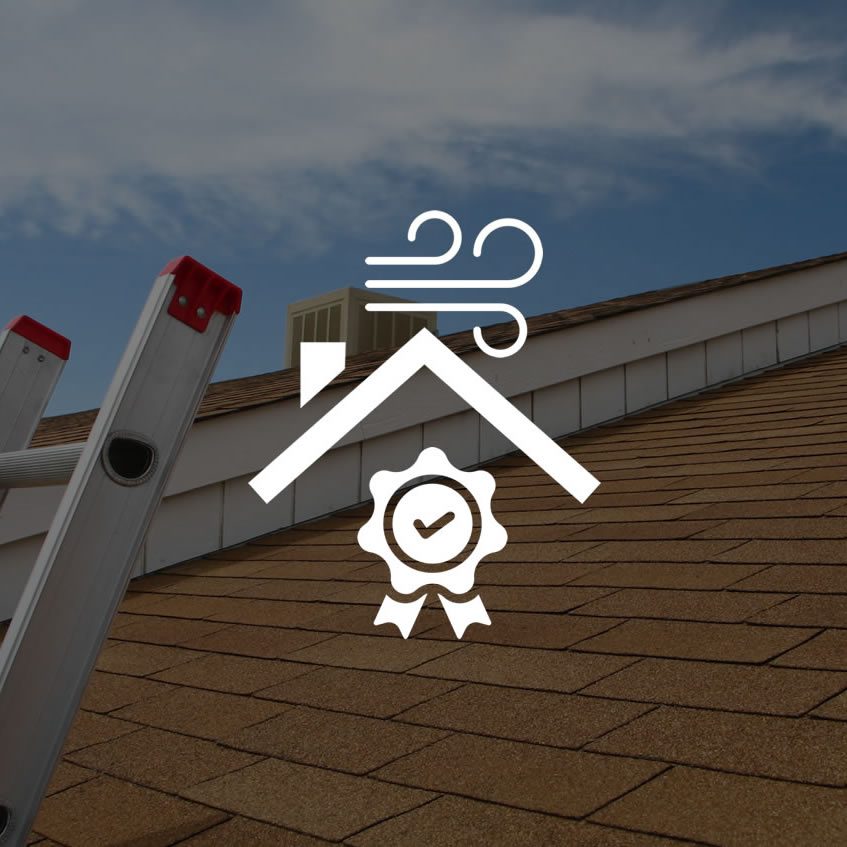 Wind Mitigation Inspection
Limit wind damage to your house.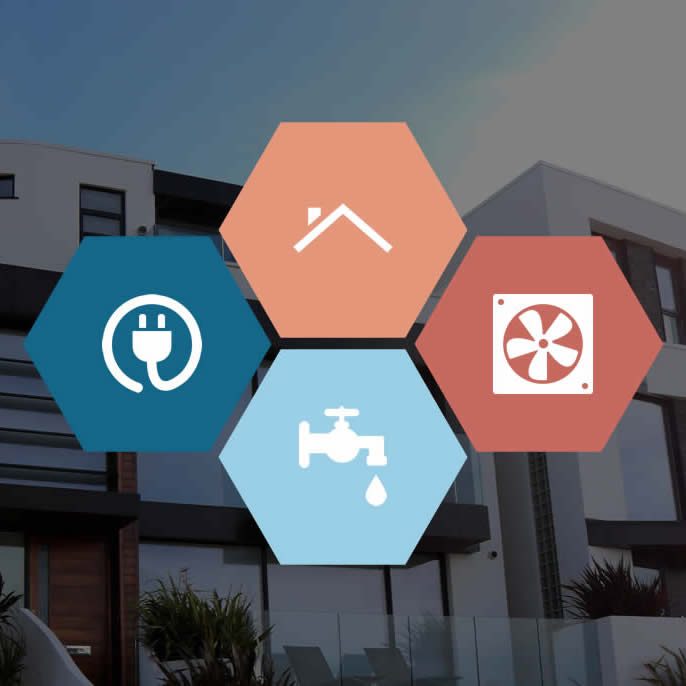 Four Point Inspection
Analyze your roofing, electrical, plumbing, and HVAC.