Sellers Pre-Listing Inspection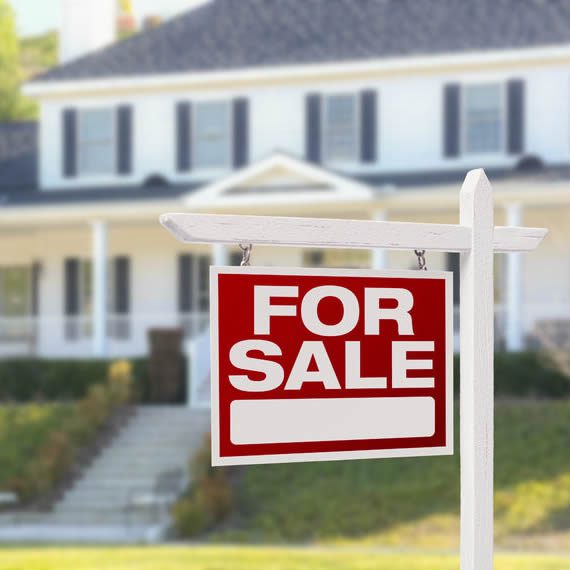 Sellers pre-listing Inspection
An educated seller has confidence in their listing price. You may not consider a pre-listing home Inspection to be a worthy expense before you sell your home since buyers will want their own home Inspection anyway. With a pre-listing home Inspection in hand, you have an opportunity to correct any defects or come up with a plan of action before the home hits the market.
The reality is, pre-listing home Inspection justifies your listing price reassuring you that your listing price prompts buyers to make an offer on your home. A professional pre-listing home inspection is just good business and it usually facilitates a smoother transaction by putting potential buyers at ease while reducing negotiating points and bypassing annoying delays.
Note that this inspection is based on the observations made on the date of the inspection, and not a prediction of future conditions.
Take extra stress off your shoulders
Selling your home can be stressful enough. Investing in a pre-listing inspection is a great way to take away some of the unnecessary stress. Once you list your home, you can have peace of mind, knowing that you're selling a house that is in mint condition.
This will truly allow you the opportunity to showcase your house in all its glory, because there will be nothing to hide.
If issues are discovered during the buyer's inspection, it can make the situation a little bit more complicated than it needs to be, so rather pre-empt it and save yourself from the possible time delay when selling.
Helps to determine a good price for your home
Once you've done a pre-selling inspection, the agent who is selling your house will be able to justify the price that you're asking for. The pre-listing inspection shows that you care about the property, and that the price that you're asking for is actually a reasonable price, because the house has been independently inspected and verified that it has no issues.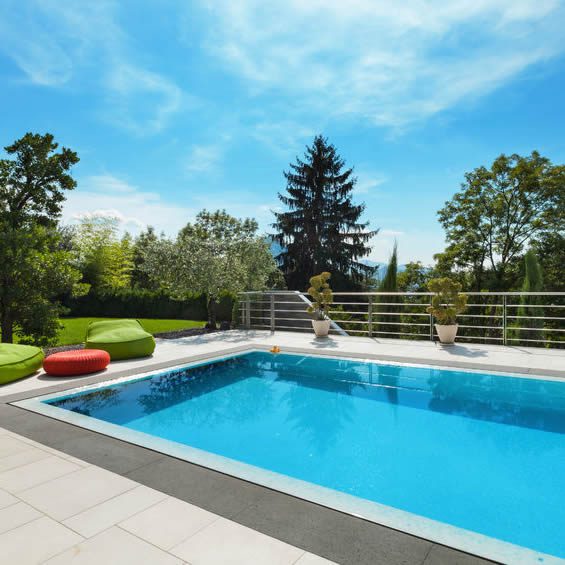 Residential Pool & Spa Inspections
A non-invasive analysis of your pool and spa.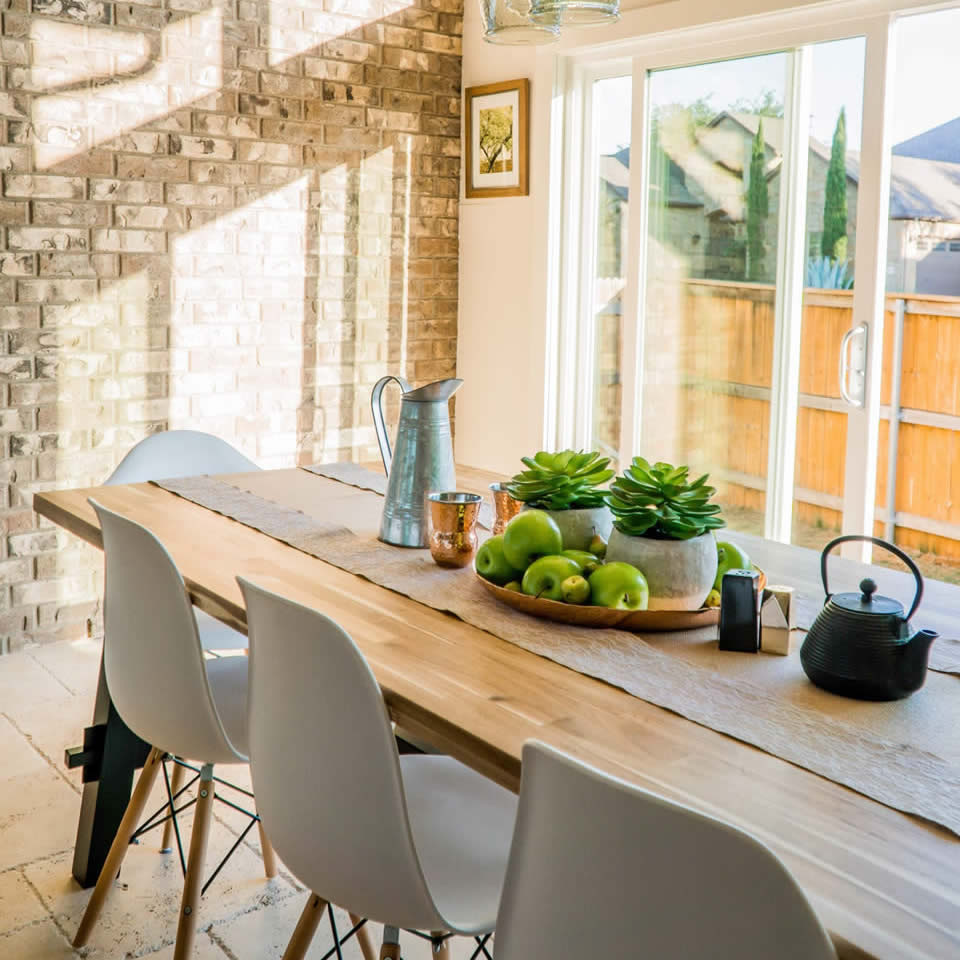 11 Month Warranty Inspection
Find defects within your warranty period.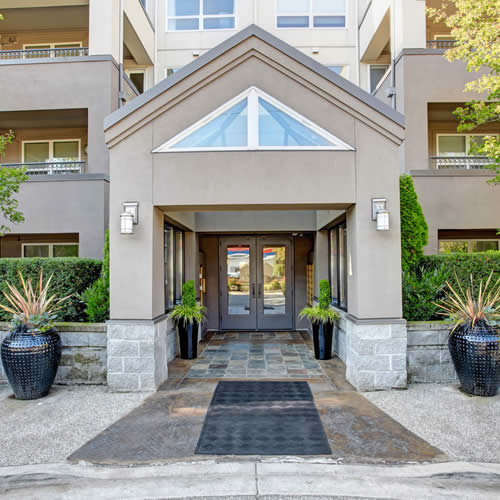 Condominium Inspections
Analyze the interior of your condo.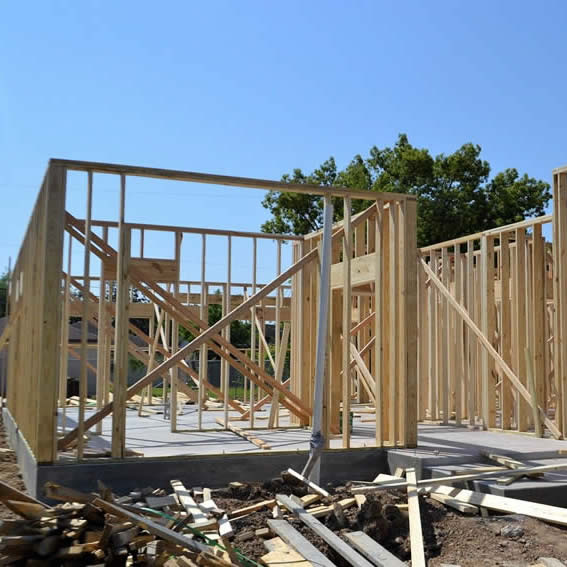 Phase Construction
Identify possible defects after each construction phase.