Welcome to BetterView Home Inspections where we strive to be one of Tampa's preferred home inspection companies. At BetterView Home Inspections our goal is simple, to provide home buyers and sellers alike with the best home inspection possible, as our tagline states "Focusing on your Investment".
Fletcher Adams is the owner and is a certified licensed Home Inspector in the State of Florida,(#HI12299).
BetterView Home Inspection serves the following areas: Hillsborough, Pinellas, Pasco and Polk Counties.
A professional home inspection service is intended to reduce your risk as a home buyer and reduce potential losses as a home seller. Our detailed home inspections and thorough inspection reports will add insight to the buyers or sellers knowledge of the home.
I would like the opportunity to provide my professional home inspection services whether you are buying a home, selling your existing home or need an Insurance Inspection. You will receive the inspection report with colored photos the same day by electronic PDF.
With my experience and continuous education training in electrical, plumbing, heating and air, roofing, structural, insulation, ventilation, pools and spas, I provide my clients with an accurate comprehensive, unbiased home inspection reports.
As good as my reports are with photos, videos and informative narratives, I encourage my clients to attend the home inspection as it is always helpful to see the inspection in person as well. I will do a walk through at the completion of the home inspection and discuss anything that needs immediate attention so you can better understand the condition of the home.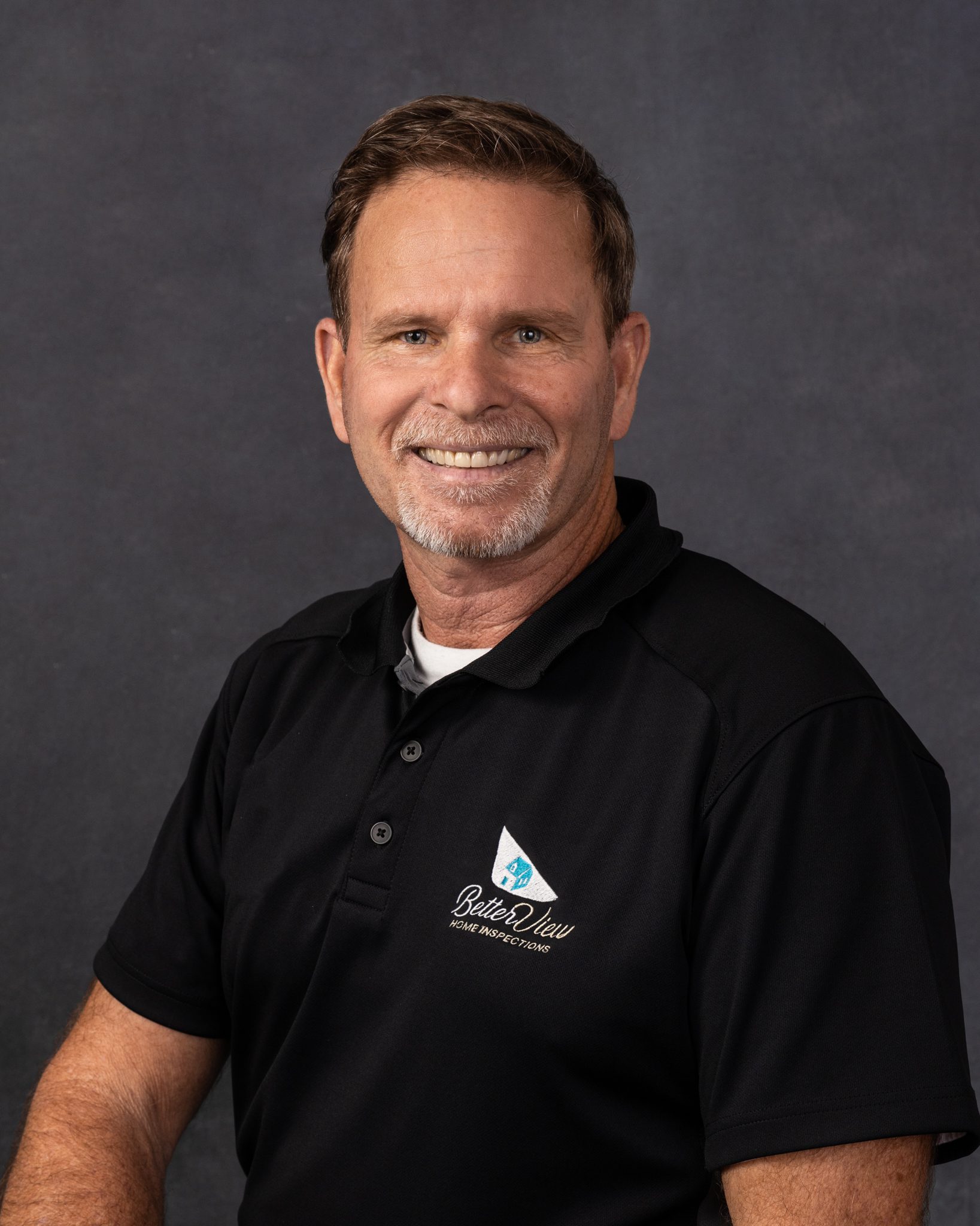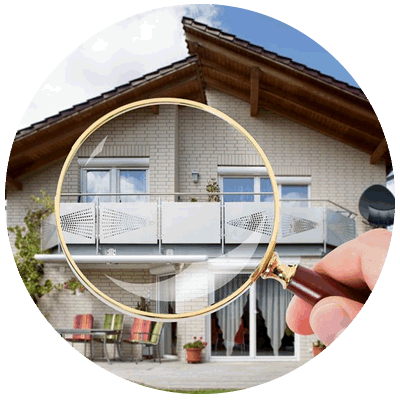 When you call BetterView Home Inspections, the owner of the company answers the phone, not a receptionist and not a call center. I respond to your e-mail and telephone calls within 1 hour, and provide ongoing communication for your inspection so you know the progress every step of the way. I provide accurate, comprehensive and unbiased reporting. You receive peace of mind that a knowledgeable inspector is working hard for you.
My knowledge, education, and field training empowers you with knowing the condition and components of the home so you have the confidence when buying or selling, and no surprises. The home inspection report will distinguish the major defects from the minor deficiencies from the foundation to the roof including potentially hazardous conditions with explanation and evaluations of all findings. Inspections can generally be scheduled within 48 hours to save you valuable time.
BetterView Home Inspections uses infrared thermal imaging as a part of every inspection.