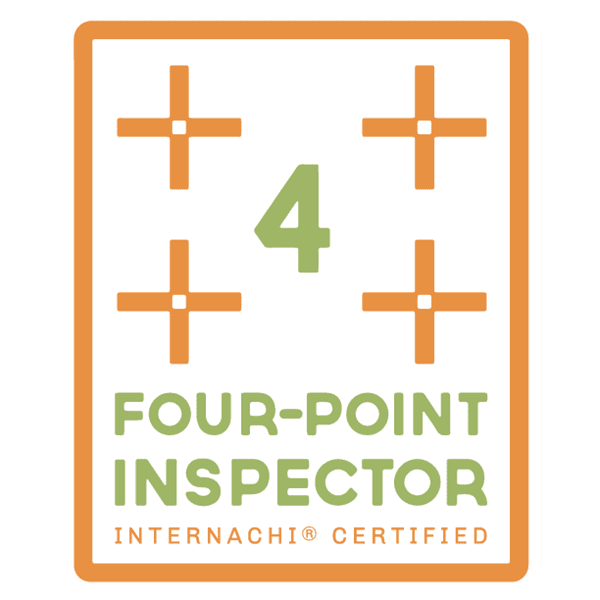 Four Point Inspection
A "4-Point Inspection" focuses only on four main areas of interest in a home: HVAC (Heating, Ventilation and Air Conditioning) Electrical wiring and panels. Plumbing connections and fixtures.
4-Point Inspection is often a required Inspection in order to obtain (or maintain) insurance coverage when the home is 30 years or older. The inspection requirements were designed by insurance companies in order to get a better understanding of the structure they are insuring and to know the home has been well maintained, and the major systems are in good working condition.
This inspection must be conducted by a professional who has obtained a Florida-specific license. BetterView Home Inspections is certified to preform 4-Point Inspections and will handle all of the 4-Point insurance inspection paperwork so you don't have to.
It is important to remember that this is a limited visual inspection and does not replace the home inspection.
Here is what a 4-point inspection looks at: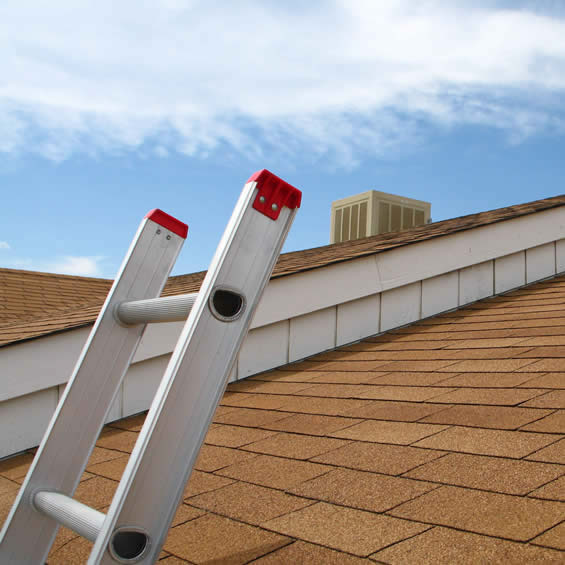 Roof Type of Roof Covering (shingles, tile, rolled)
The age and condition of the roof. Are there missing shingles or leaks?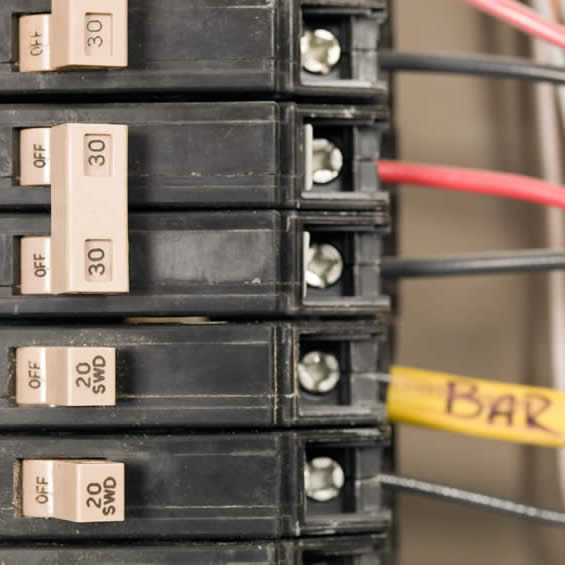 Electrical System
The type of the wiring in the home (copper, aluminium, knob and tube). The brand of the electrical panel. The condition of the homes electrical system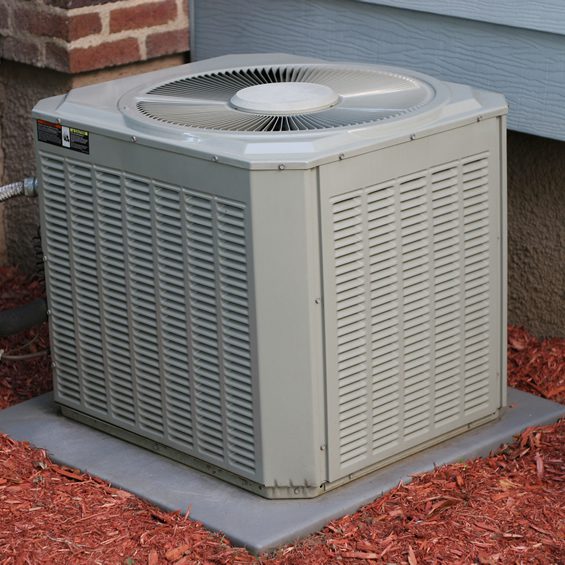 Heating and Cooling
Is there central heat and air in the home? The age and condition of the system. Are there signs of leaking?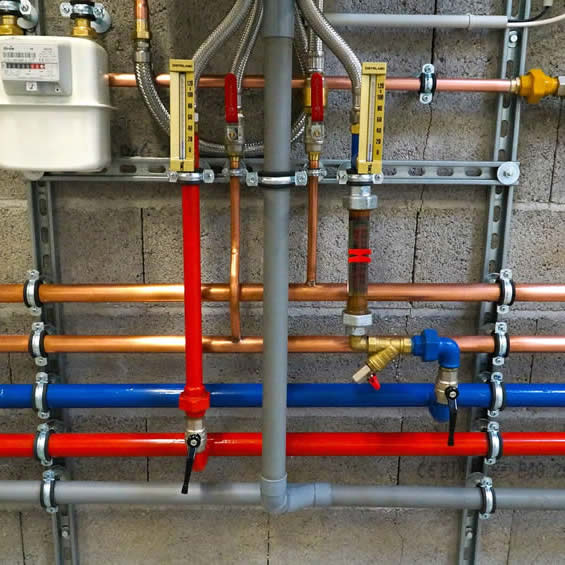 Plumbing System
Type of supply and drain lines found in the home (copper, CPVC, galvanized, lead, polybutelene, etc. Is there evidence of current leaks? The age of the hot water heater.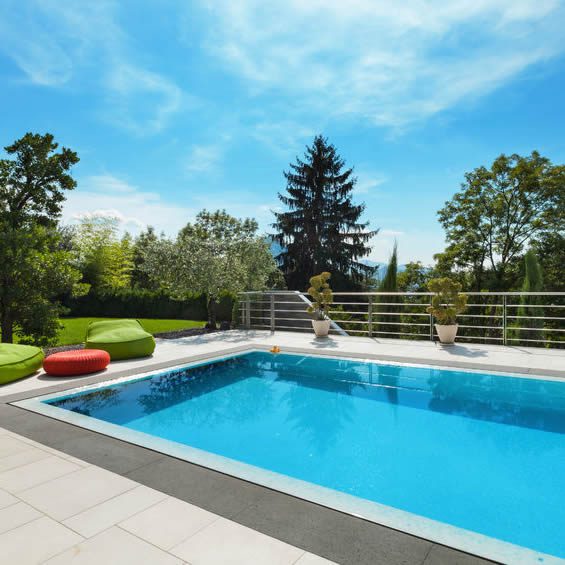 Residential Pool & Spa Inspections
A non-invasive analysis of your pool and spa.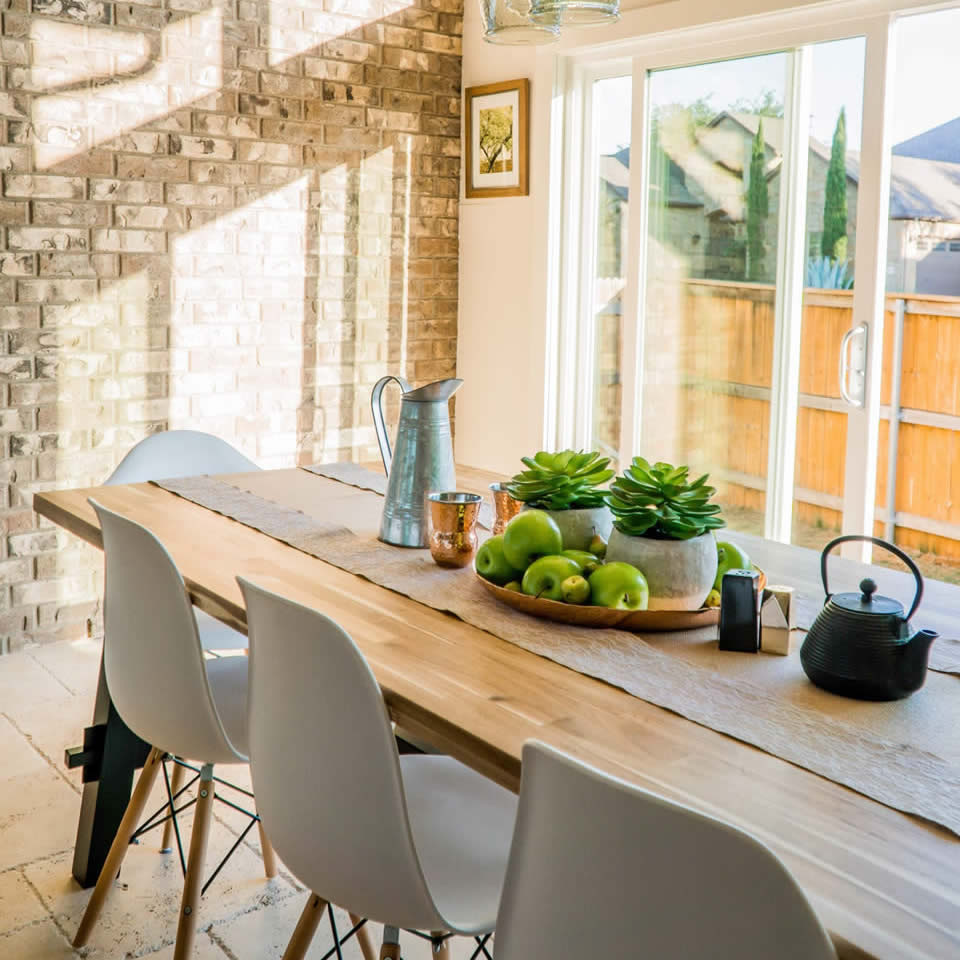 11 Month Warranty Inspection
Find defects within your warranty period.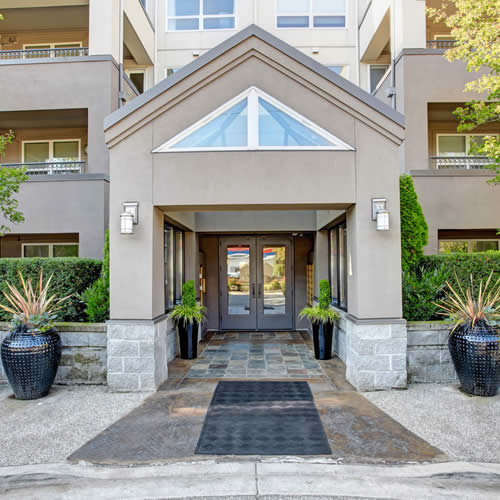 Condominium Inspections
Analyze the interior of your condo.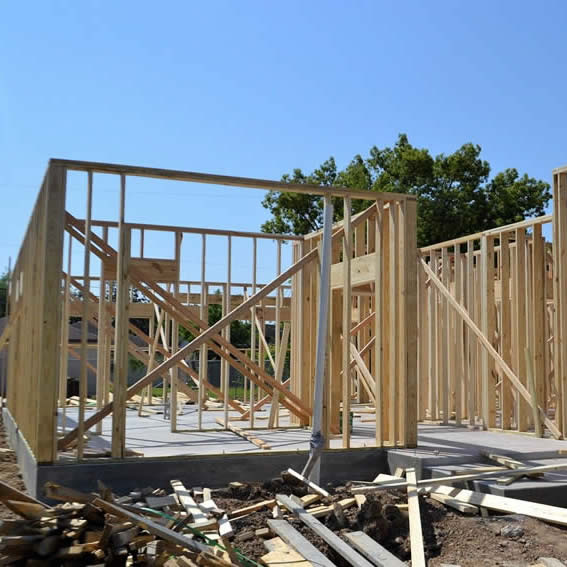 Phase Construction
Identify possible defects after each construction phase.