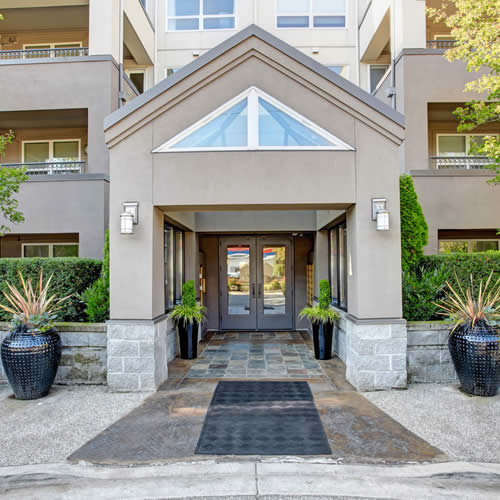 Condominium Inspections
Since Condo/Townhouse buyers will only own the inside of the structure, our Interior only inspections do not include the evaluation of common areas or components controlled or maintained by an HOA including the roof, grounds & exterior cladding and mechanical devices.
Condo/Townhouse Inspection is a comprehensive evaluation of the building systems and components within a condominium unit. Common elements are not included in the inspection since they are covered by the technical audit performed by the condominium association and are a shared responsibility among all unit owners. The inspection includes major appliances as well as maintenance and service issues for the unit
Inspection of one condo unit vs the whole building
Since condos are usually part of a bigger building, our inspection normally focuses on one unit – one condo. If you want us to inspect more than one condo in the building, let us know and we can work out a plan.
It pays to get your specific condo inspected
Some people believe that since condo units are normally built all at once in a singular building, the original building company did enough of a good job when inspecting the units during the construction phases, and therefore a new inspection later on in time is not necessary.
However, while this may be true in certain cases, time is a major factor in the upkeep and condition of condos. We have seen that equipment such as air conditioners in individual condos deteriorate over time. Getting an inspection for your condo gives you peace of mind – knowing that all the equipment and the interior of the condo is in perfect condition. Therefore, in the situation where you do want to sell the condo, the future buyer can be assured by seeing a certificate of inspection. This will increase their chance of choosing to buy your condo over their other options.
Feel free to contact us to get a quote on what it will cost to inspect your condo.